The White Continent, the driest, windiest, highest & coldest continent on earth, the world's ultimate once-in-a-lifetime travel destination.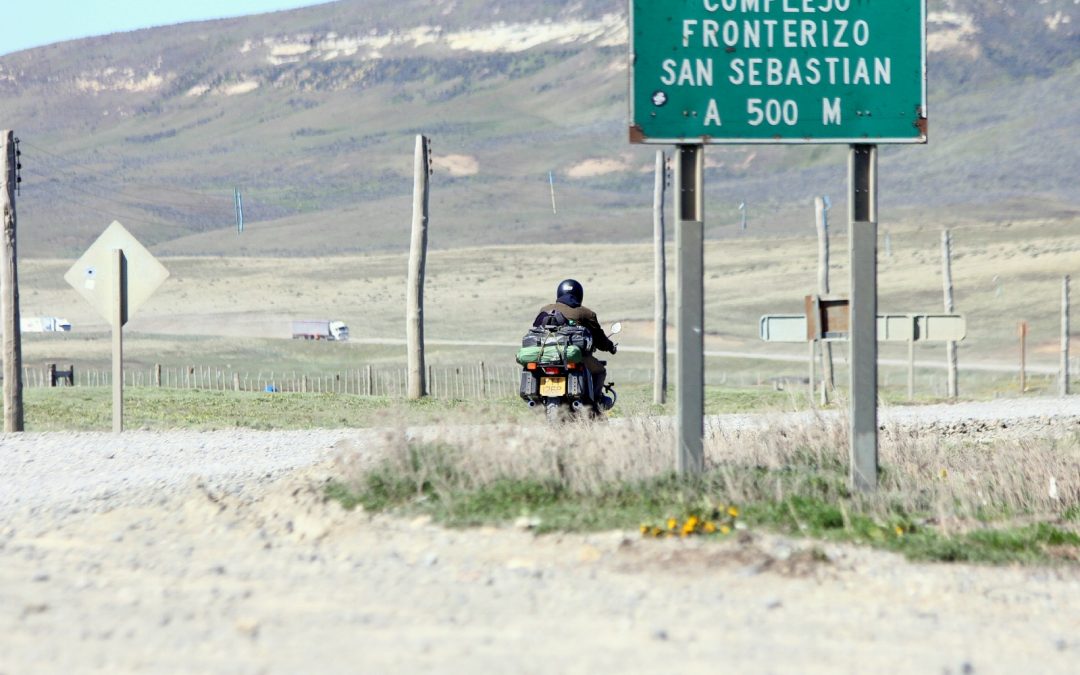 It's pretty remote down here, a desolate archipelago shivering off the southern tip of the South American continent, a burden jointly administered by Chile & by Argentina.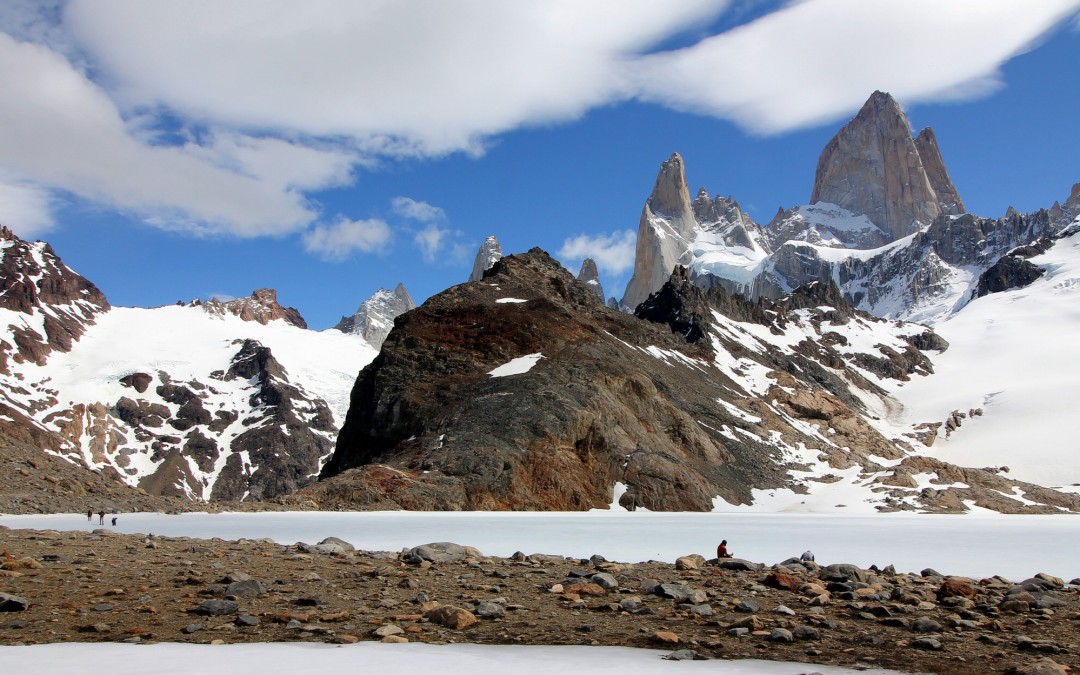 Dual exchange rates, European influence, Che & Messi, border two-stepping, Lake District splendour, Patagonia steppe, the end of the world & tango. Criss-crossing Argentina before reaching the (very) bottom.