Thirty-nine Pictures From 39 Days Of Travel Through Mystical Morocco, One Of The Most Picturesque Countries On Earth.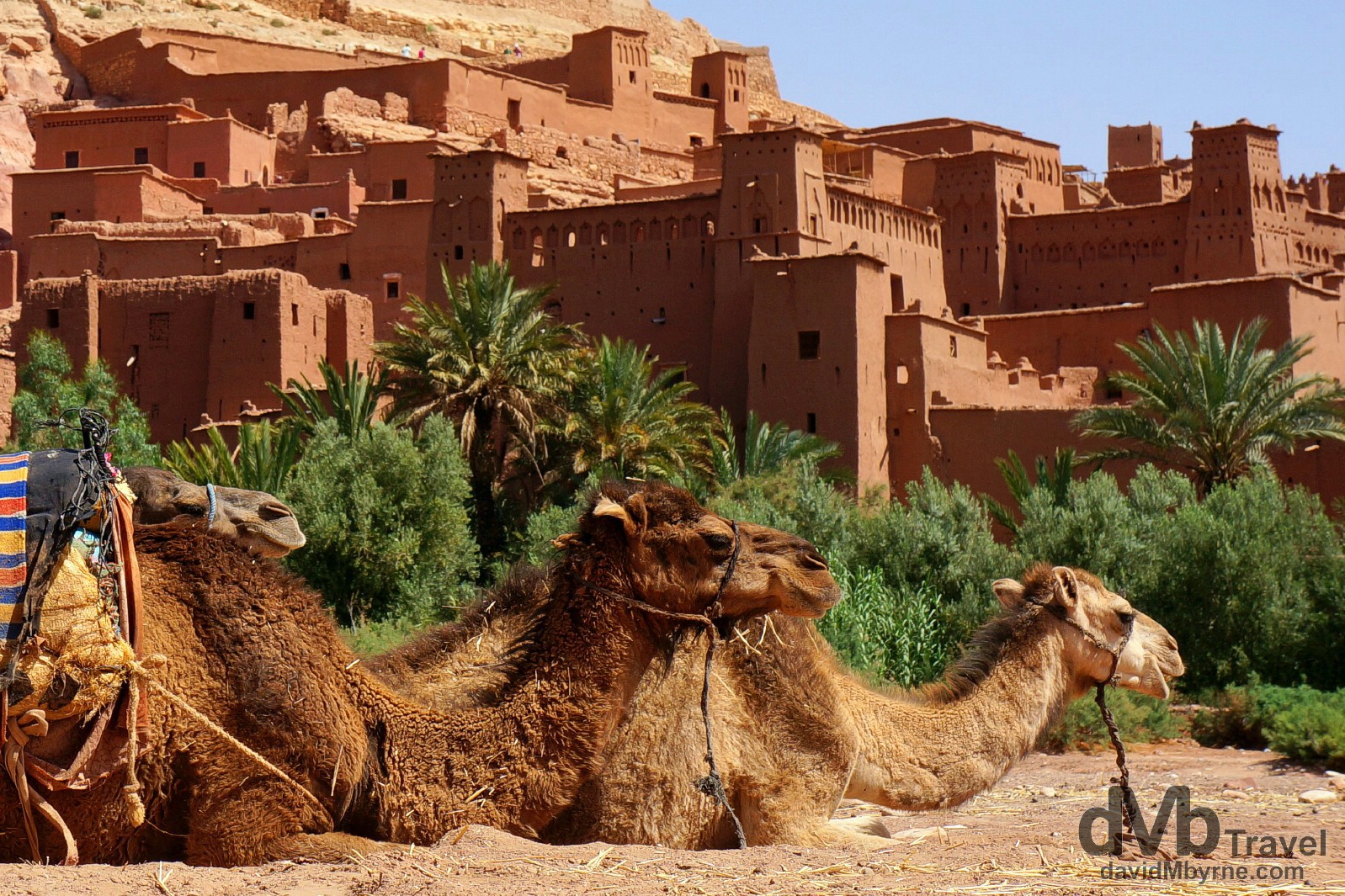 Kasbah, found throughout the Moroccan pre-Saharan southern oasis & especially in the regions fertile date palm oases & valleys, are typically fortified citadels, something like a castle where everyone could take refuge in times of trouble. Amazingly these...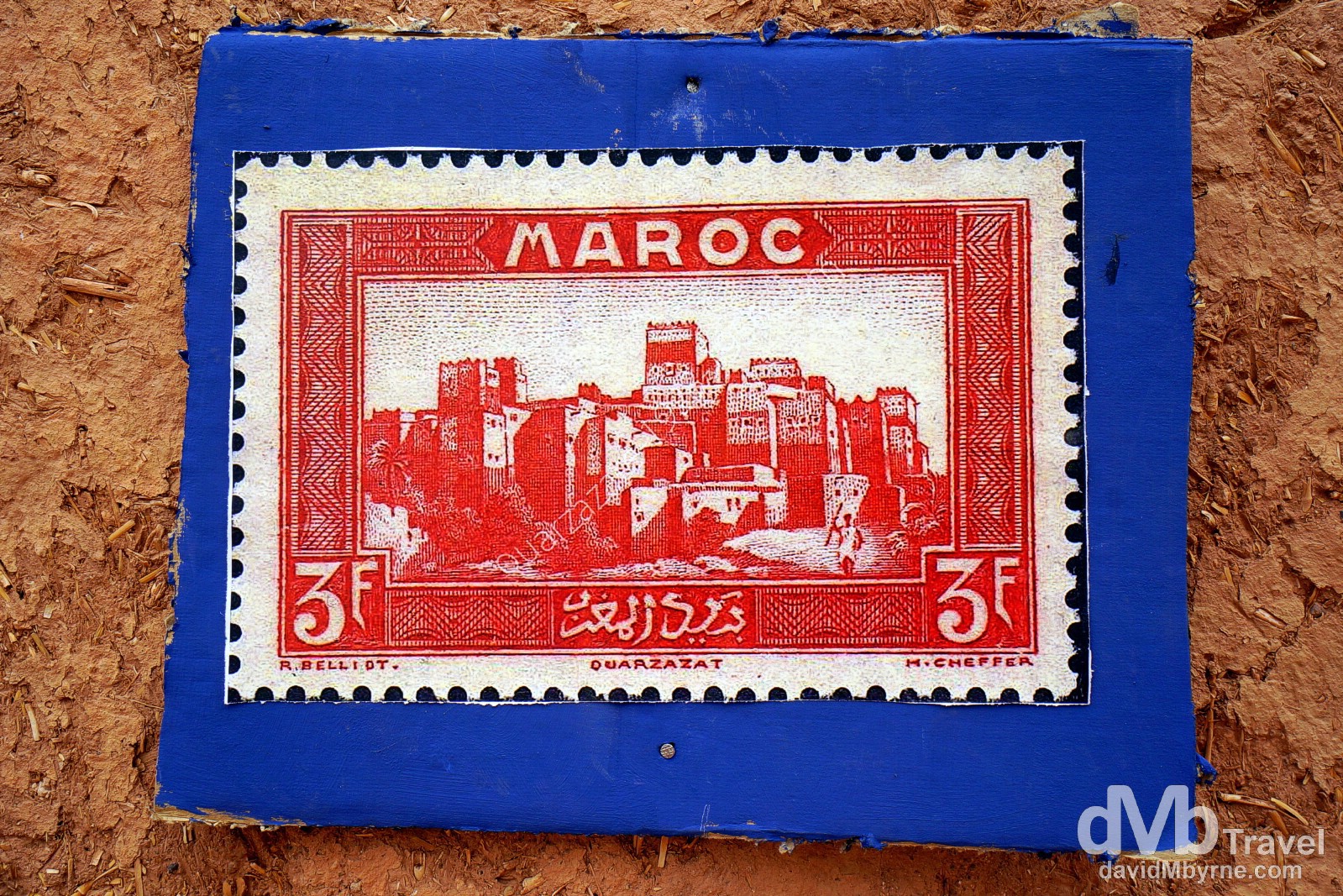 My Moroccan adventures continue. I've crossed over the Atlas Mountains into what is classed as the southern oasis, the Moroccan pre-Sahara. Yes, the Sahara dunes and the border with Algeria are not too far away & I'm slowly making my way there. The landscape...