Morocco
Thirty-Nine Pictures From As Many Days Of Travel Through Mystical Morocco, One Of The Most Picturesque Countries On Earth
In the lanes of the blue Old Town Medina, Chefchaouen. May 30, 2014
Morocco, the northwest African kingdom (constitutional monarchy) with a largely Muslim population, had been on my radar for a while. The country had been intriguing me for years, as it would anyone who travels with photography in mind. I finally got to spend some time in the country this year, arriving in Casablanca from the Arabian Peninsula in late April.
The Plan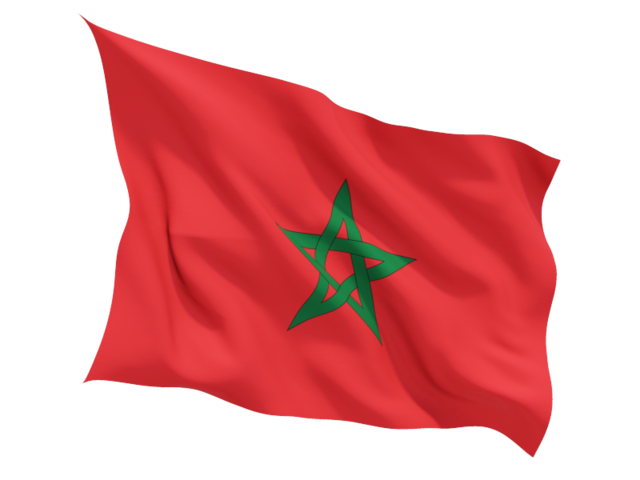 The plan from the outset was to spend at least a month touring the country in an anticlockwise loop from Casablanca & heading south down the Atlantic coast, inland over the Atlas Mountains & through southern oases & palmeries towards the Sahara & the border with Algeria, before turning north back towards Europe via the country's ancient imperial capitals. That's exactly how my route went and in doing so I got a nice sampling of what Morocco has to offer, which is a lot: I relaxed at laid-back Atlantic fishing resorts; I lost myself wandering numerous old streets & markets (souqs) in ancient imperial capitals like Marrakesh, Fes & Menkes; I hiked in the High Atlas; I drove the southern oases & palmeries with their ksour of crumbling buildings; I struck out over, and chilled among, towering Saharan sand dunes; I ogled at the country's gorgeous & often unique architecture (crumbling mud-brick kasbah, dazzling square mosque minarets, homely riads & gorgeous zellij, stucco & carving on medieval Arab buildings); and I embraced the country's cafe culture, a holdover from French colonial times, watching football/soccer with the locals over cafe au liat & mint tea, a.k.a. Moroccan whisky, in (staunchly male dominated) cafes. It was quite the trip. A true travel highlight.
Thirty-nine days I spent in the country all told. I took a lot of pictures in those 39 days (Morocco more than lived up to its photogenic billing), a selection of which I blogged as I went. What follows is a chronological pictorial recap of my time in the country, 39 pictures from 39 days travel in Mystical Morocco.
Thirty-nine Pictures from 39 Days
Morocco – A Look Back || The Gallery