Worldwide Destination Photography Galleries
Travel becomes a strategy for accumulating photographs.
– Susan Sontag
Clickable, map-based galleries of a selection of destination photography from countries travelled to around the globe. Anywhere not (yet) highlighted is on a bucket list.
Europe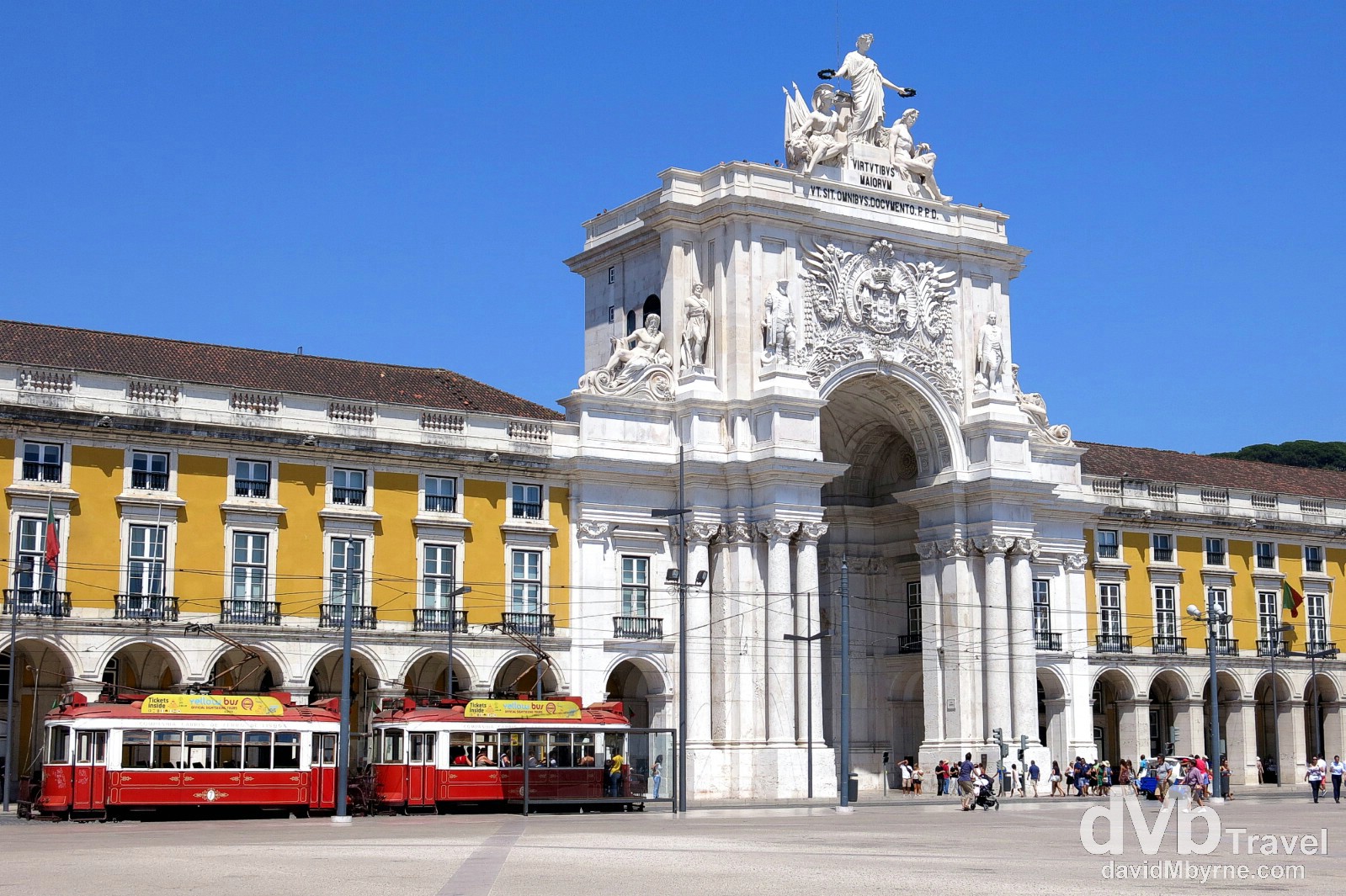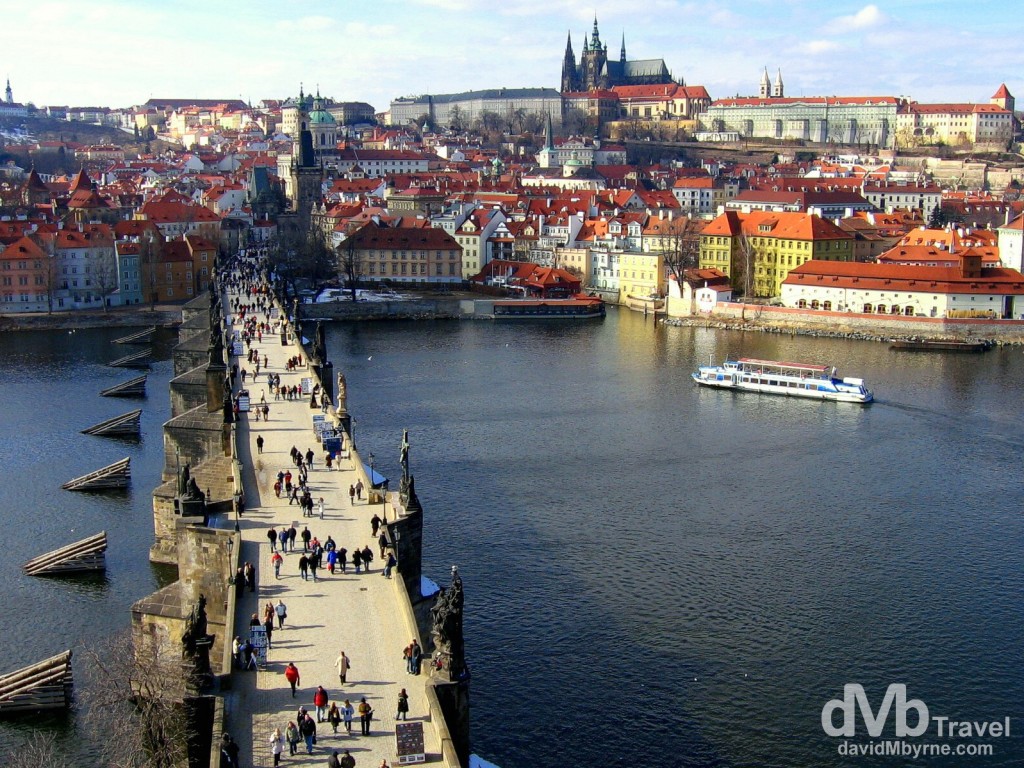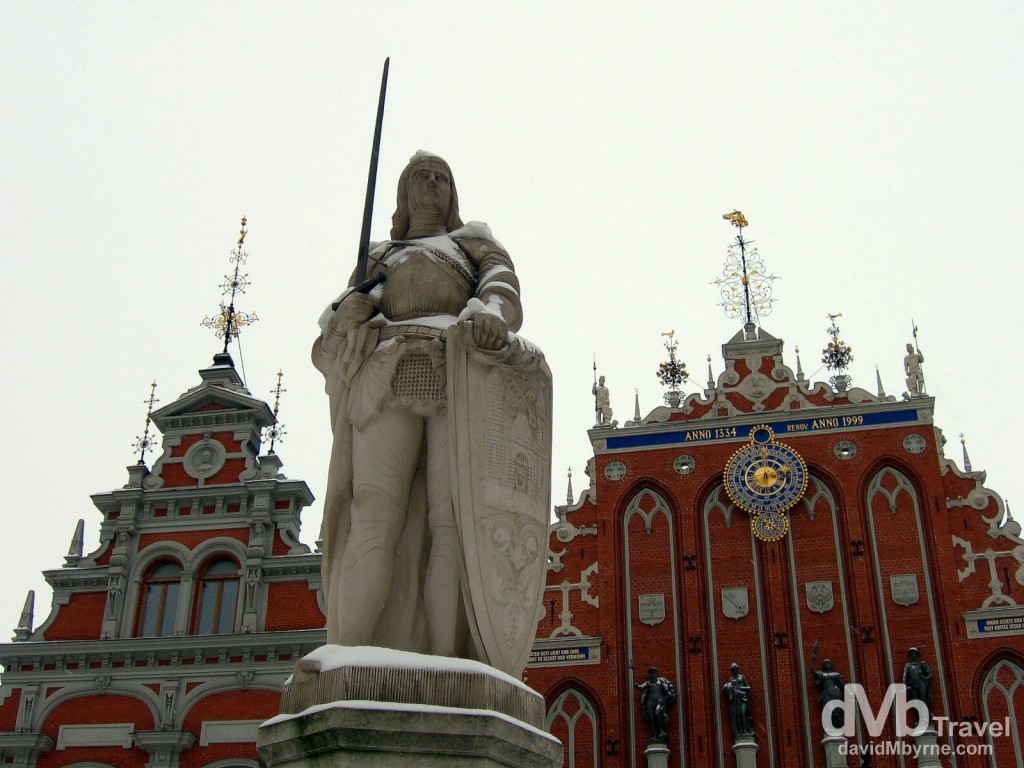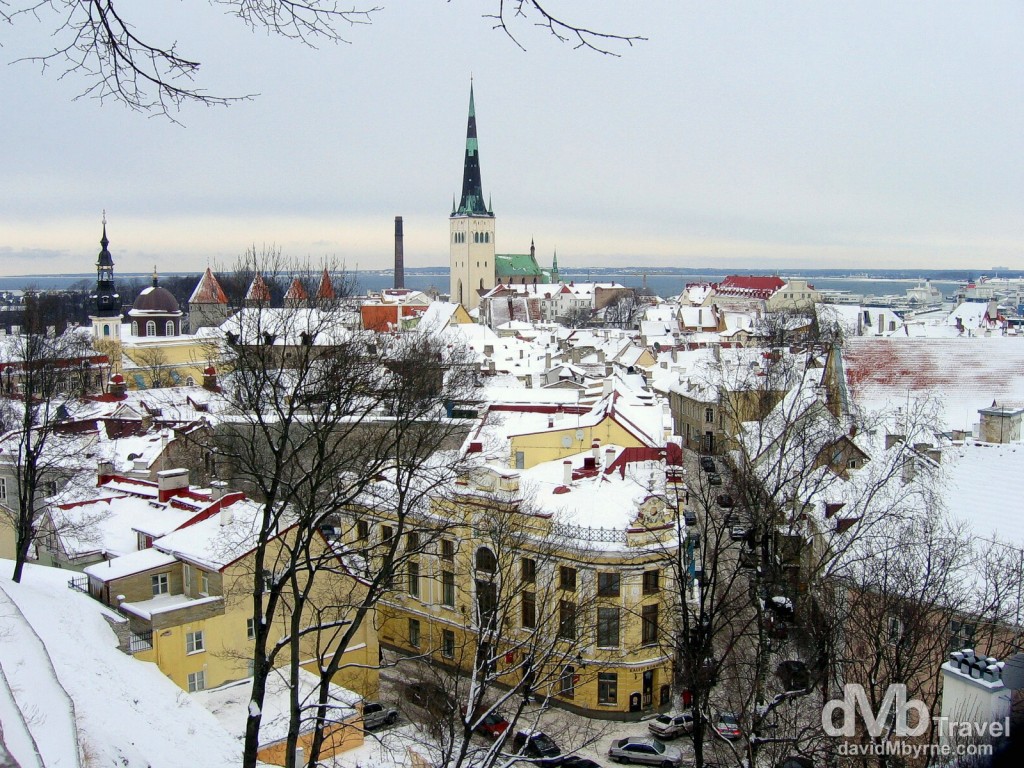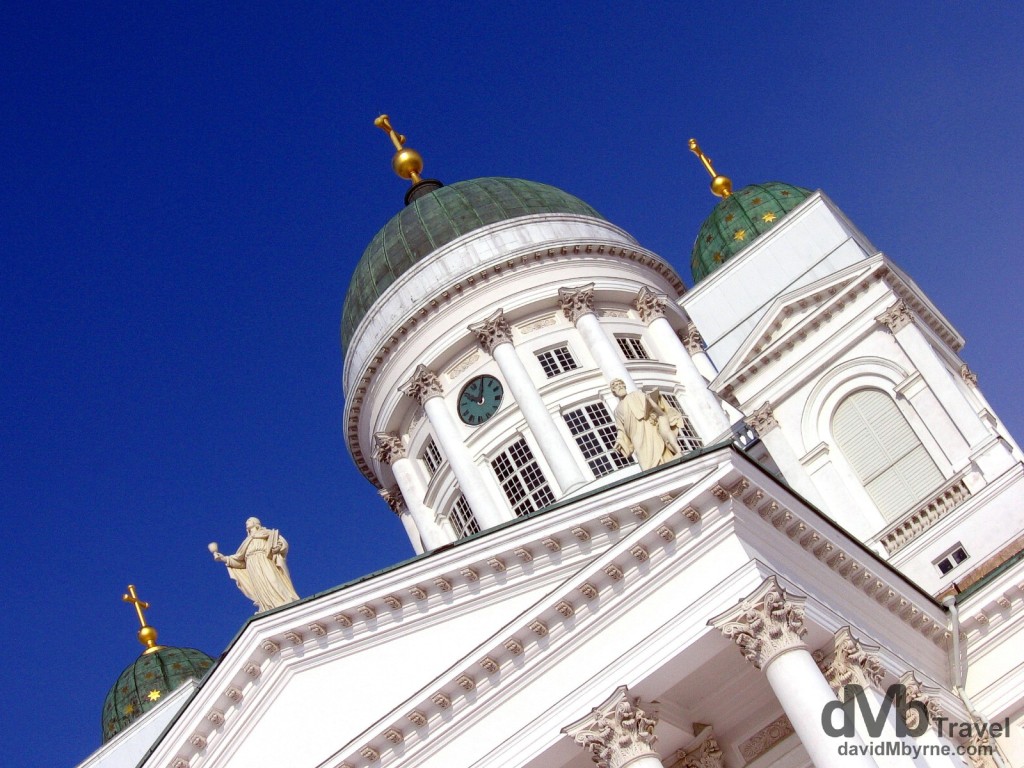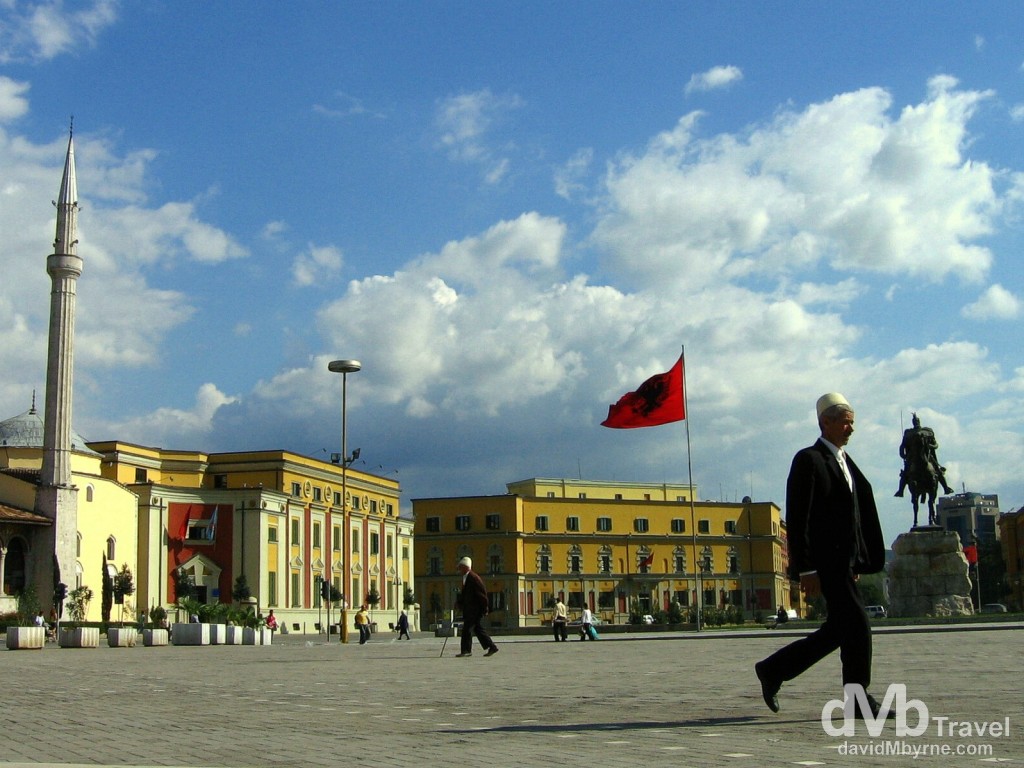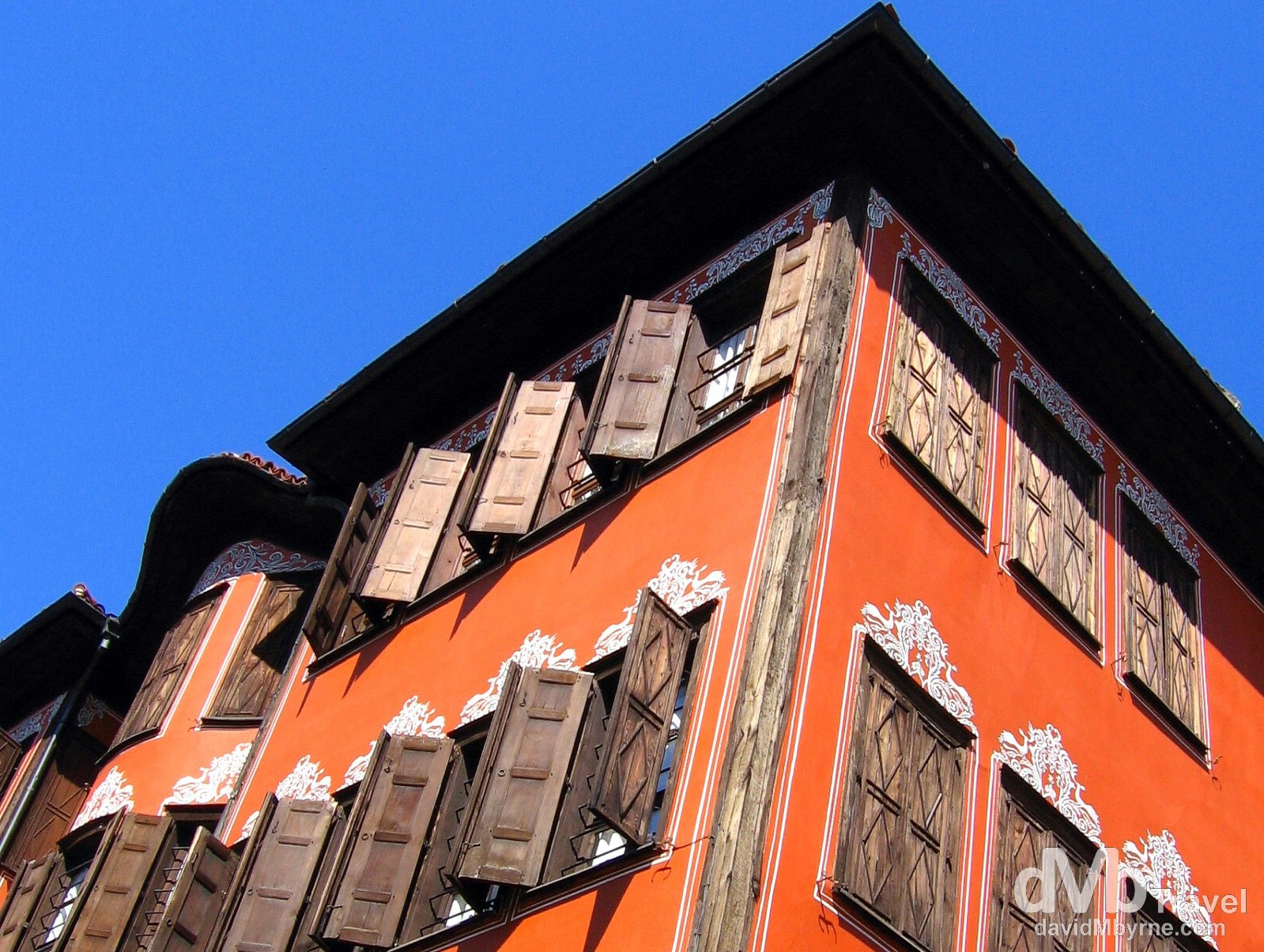 Africa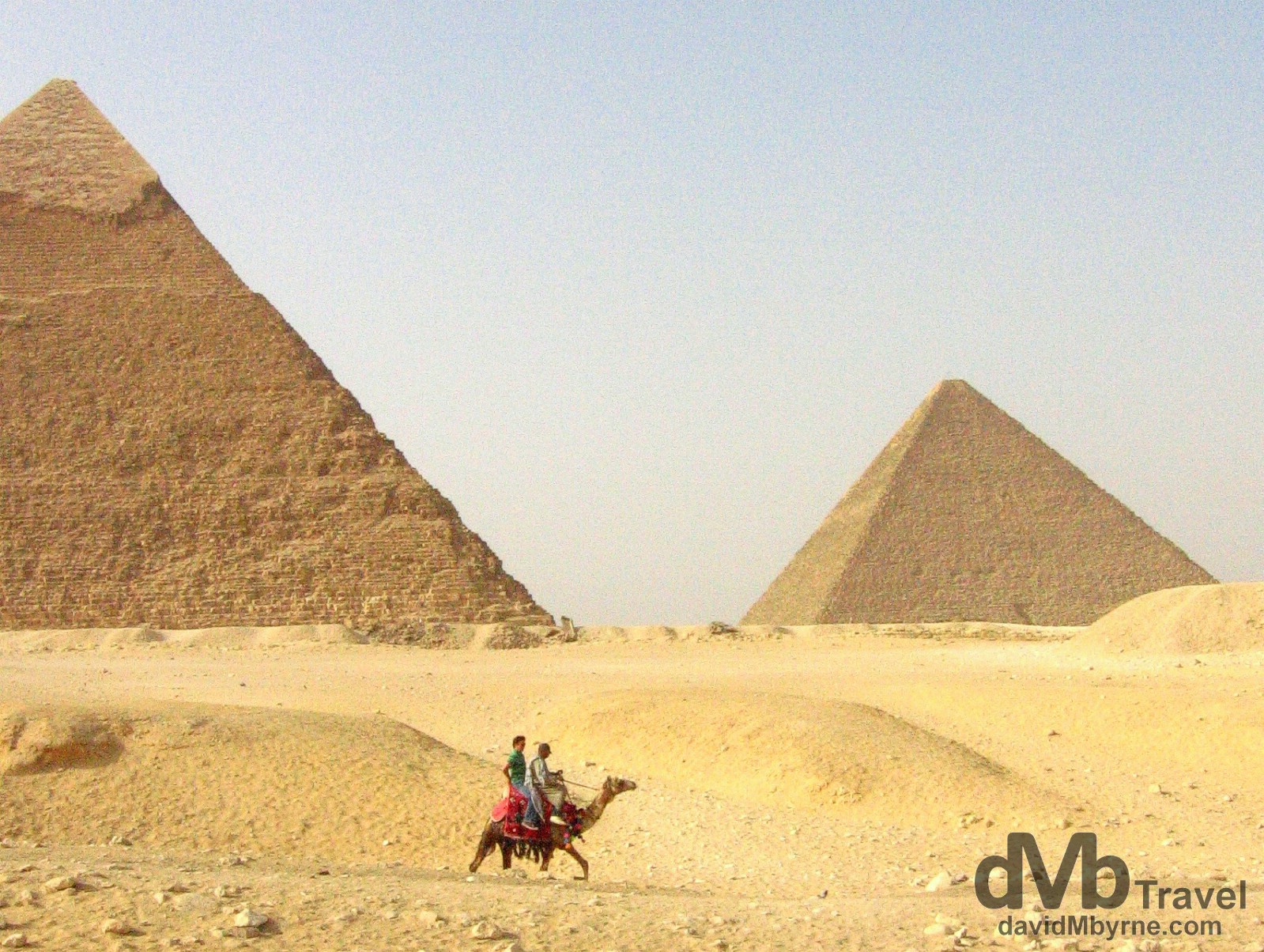 Central America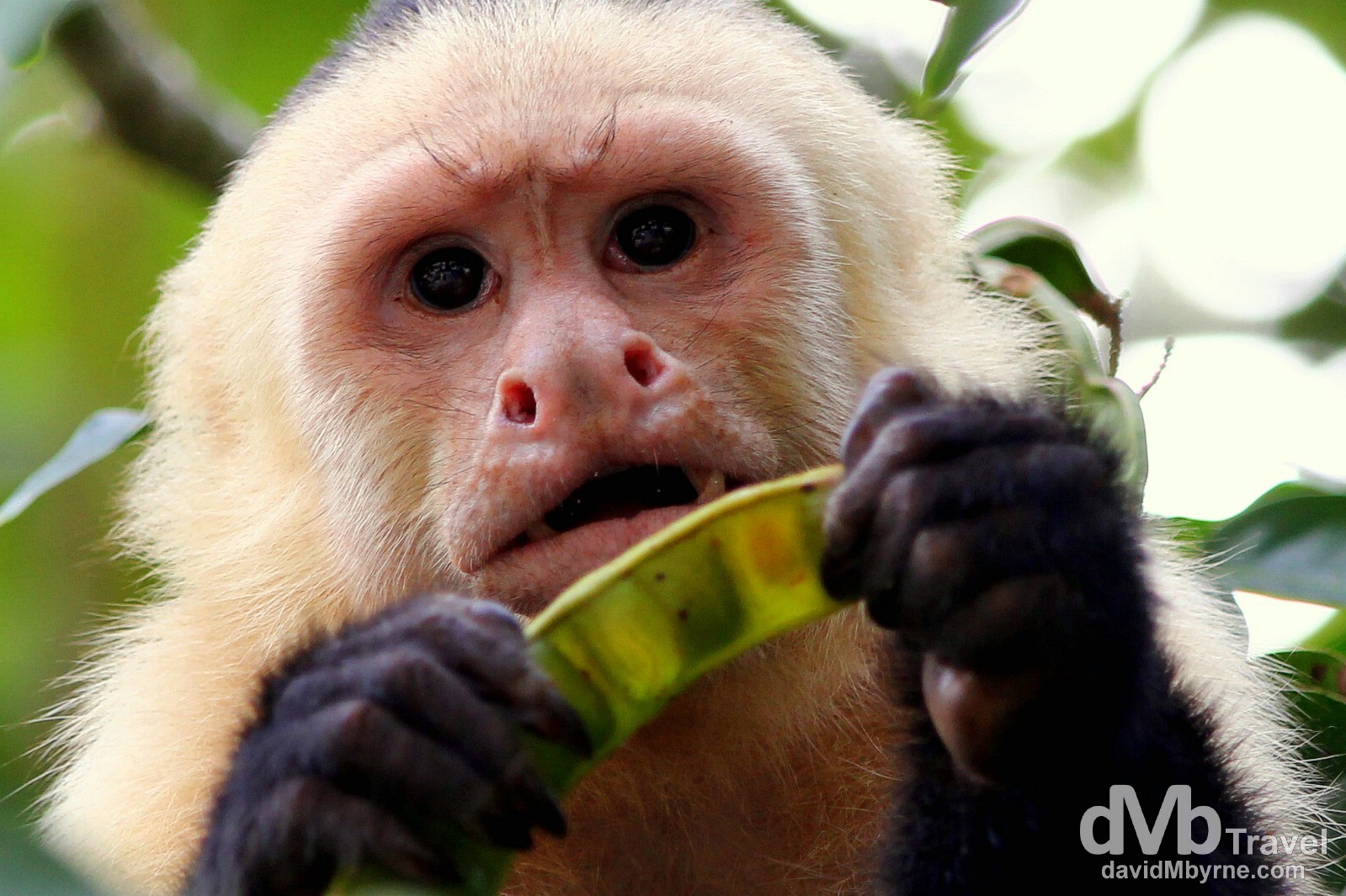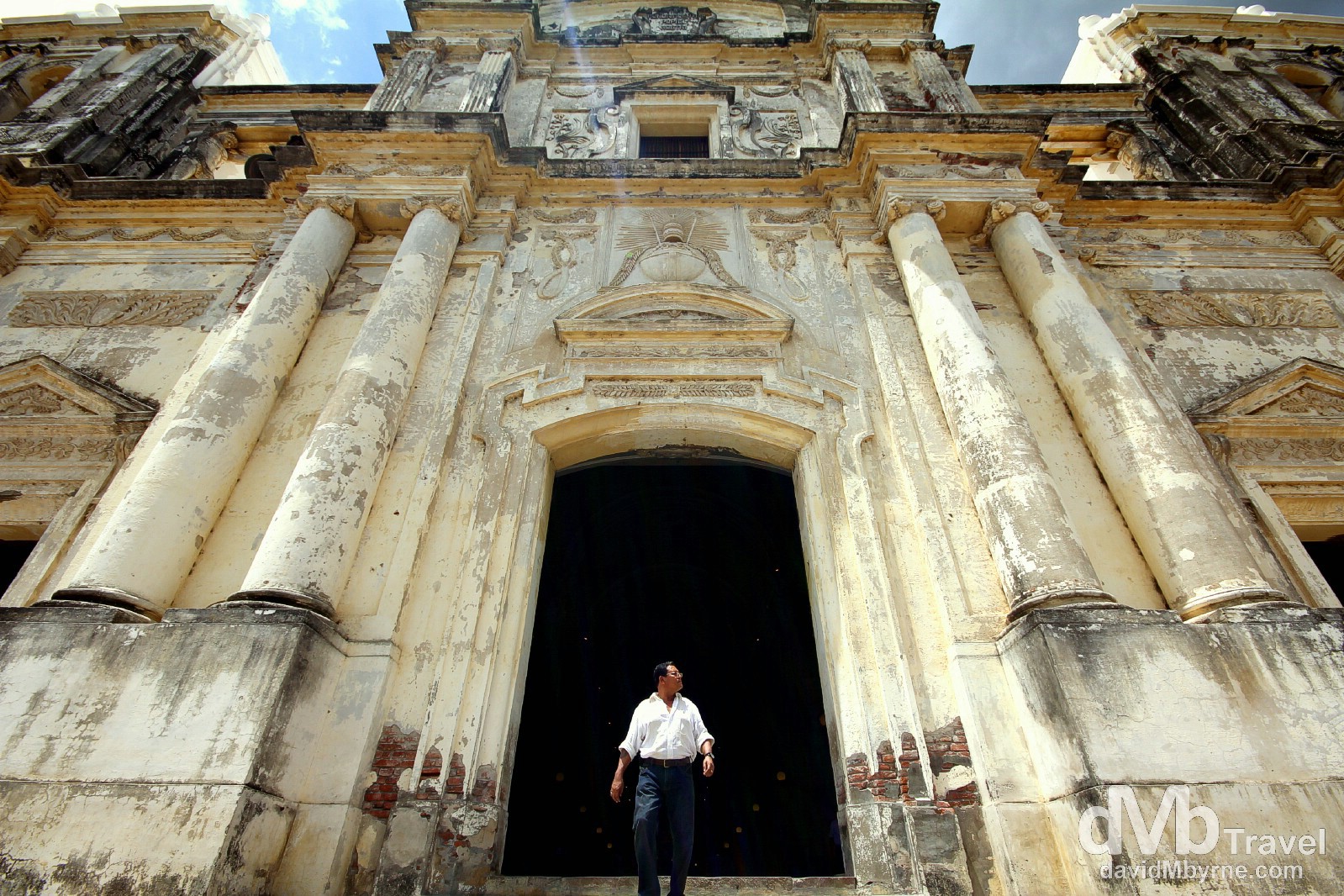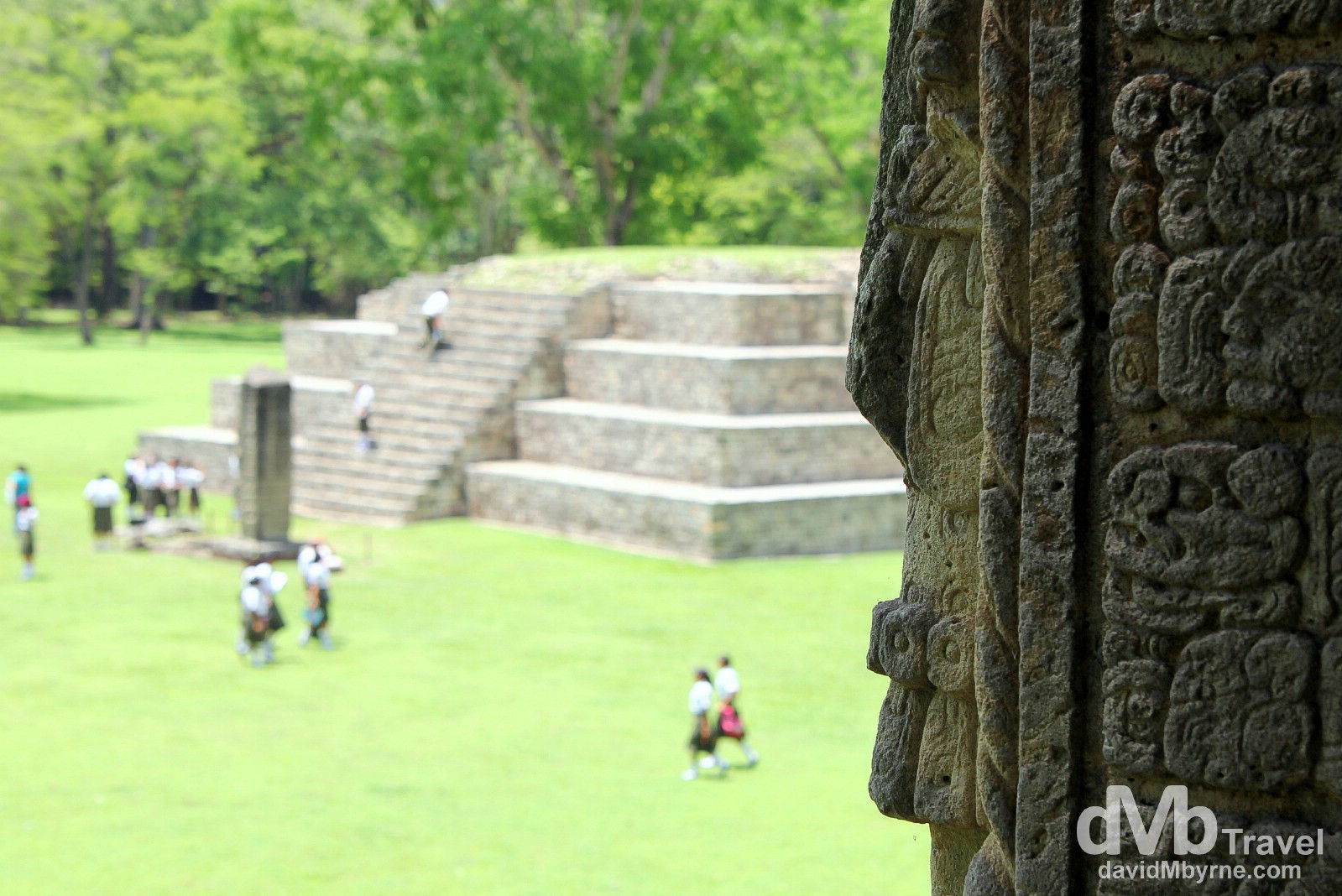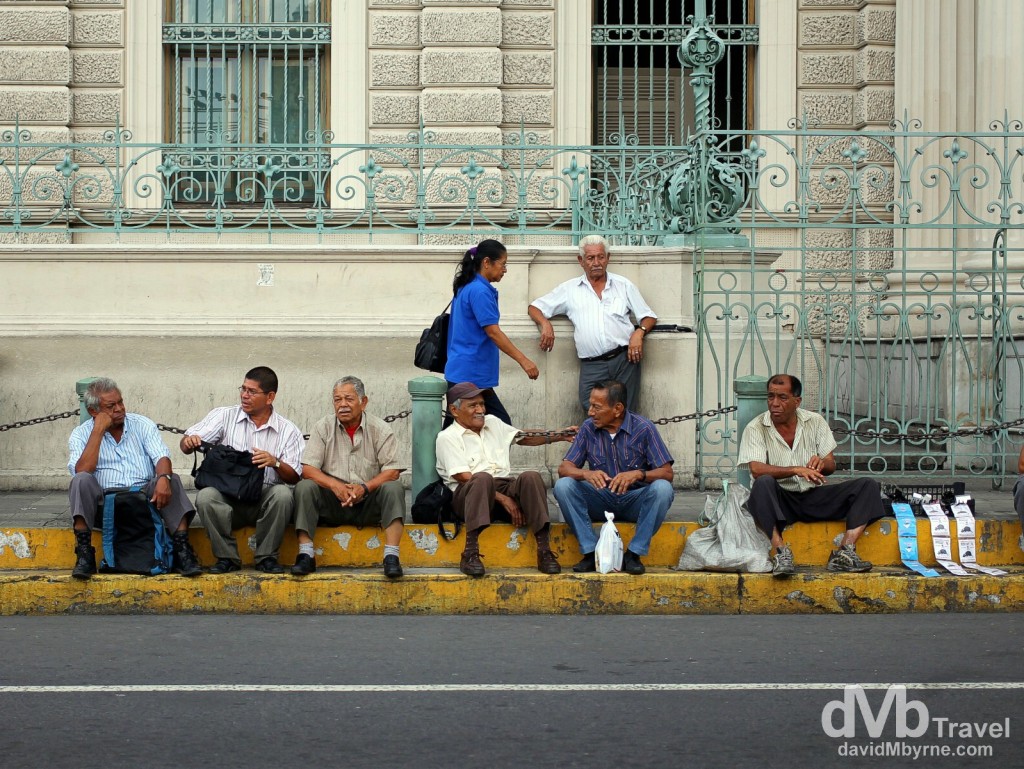 Middle East & Arabia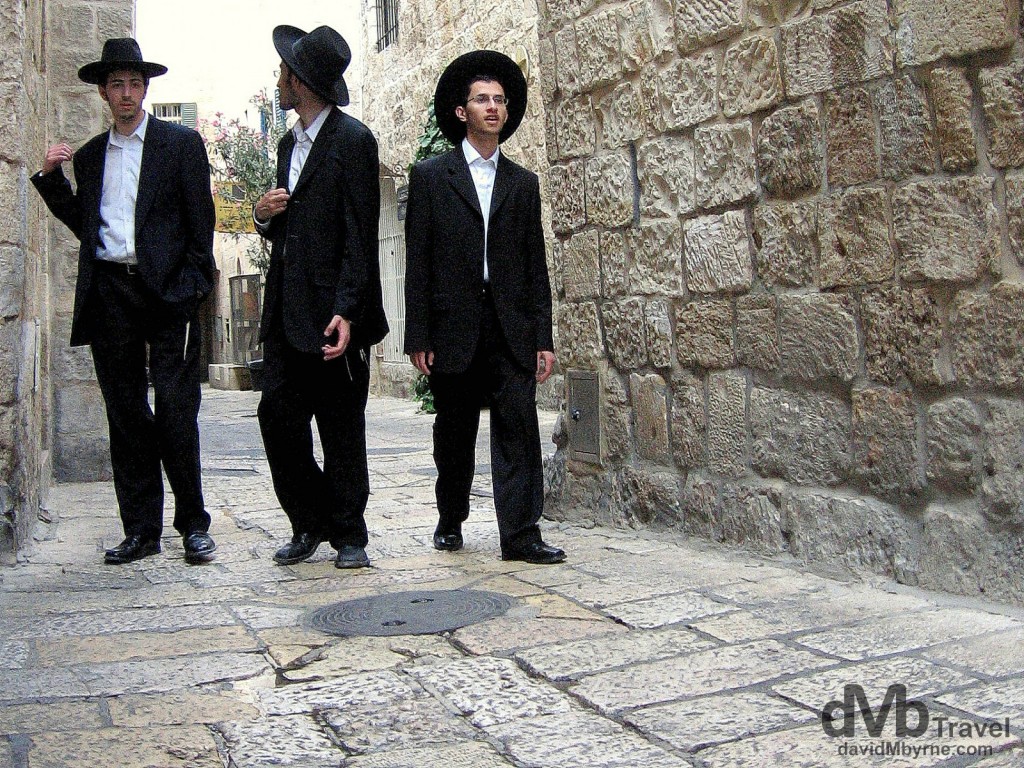 North America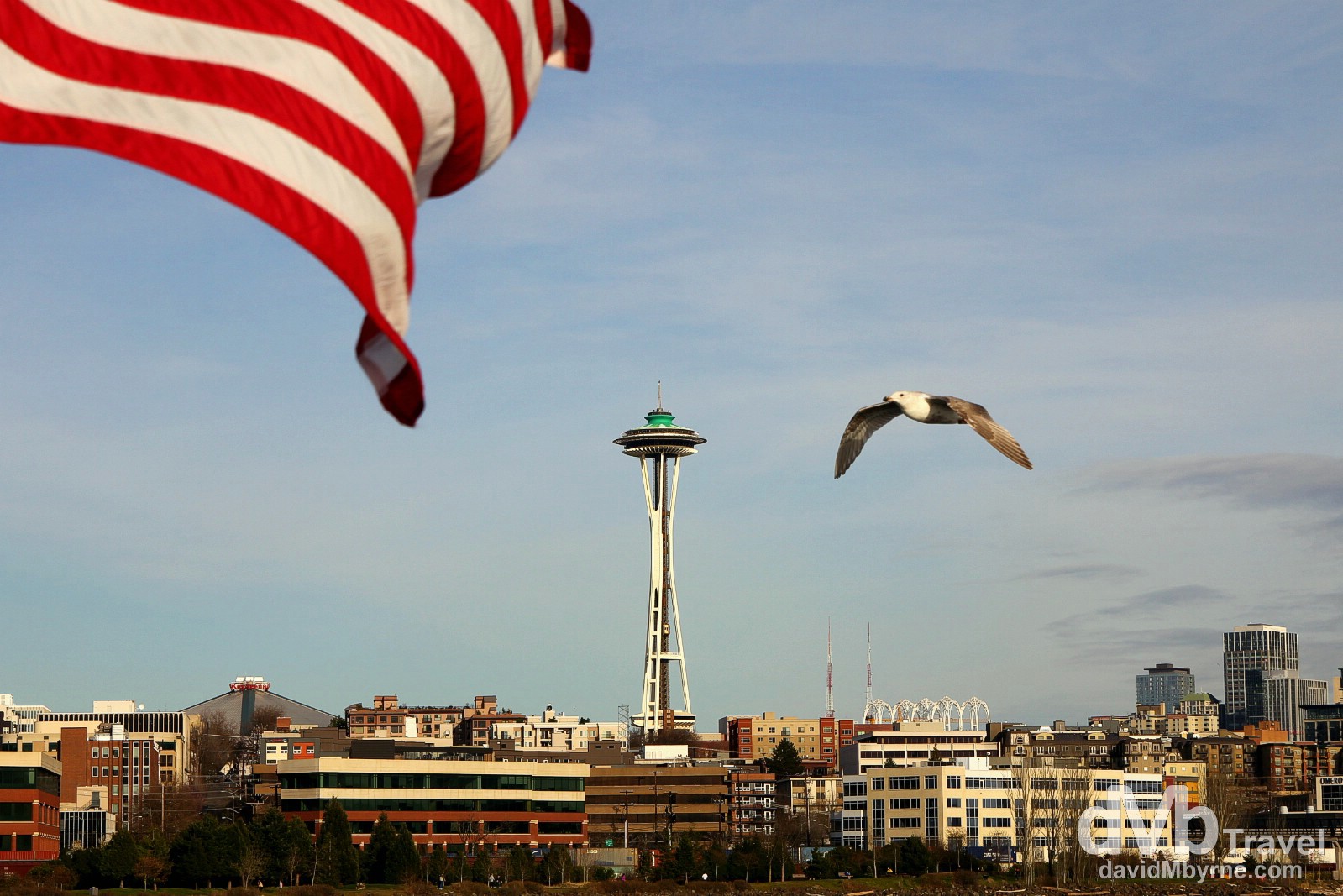 Asia || Southeast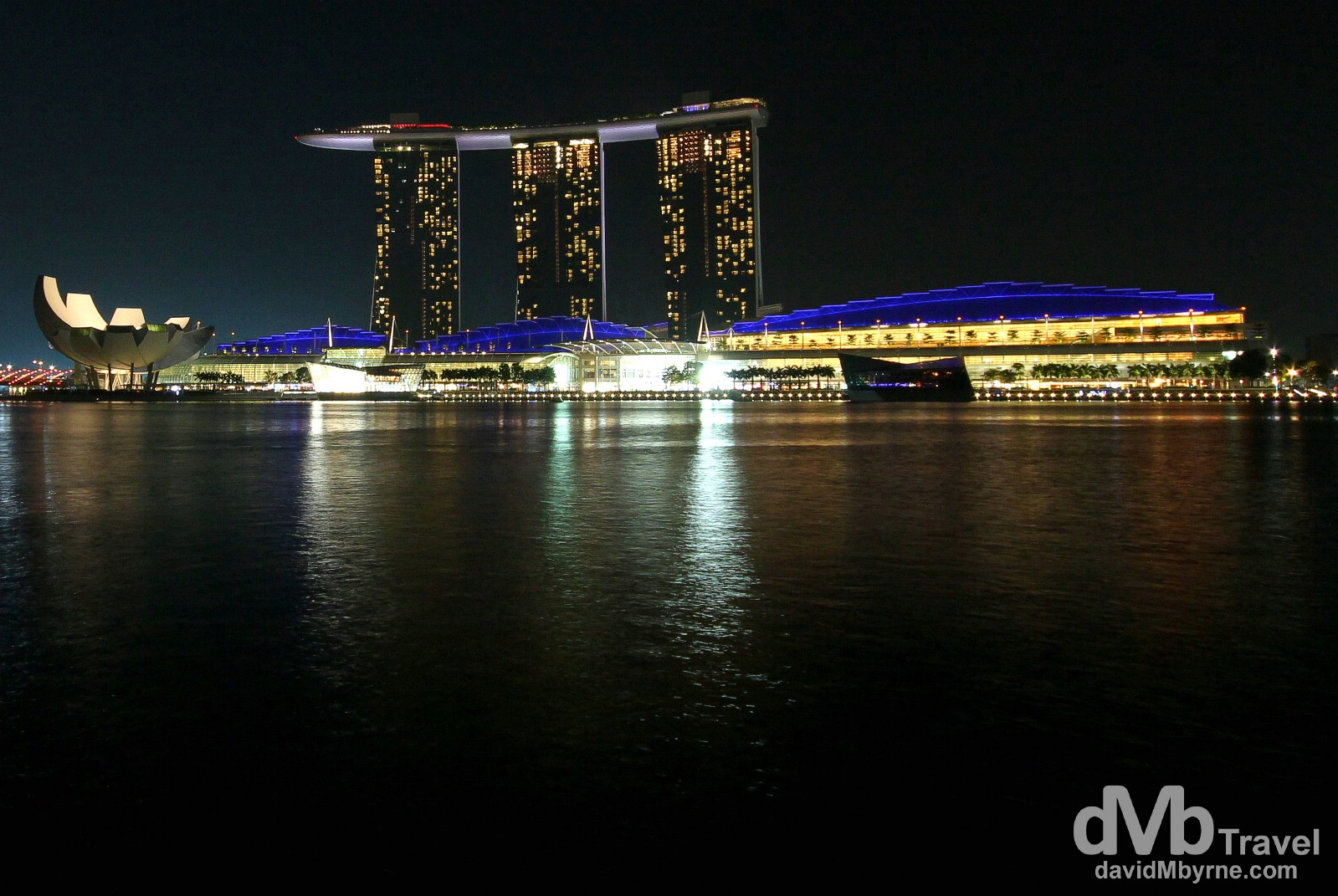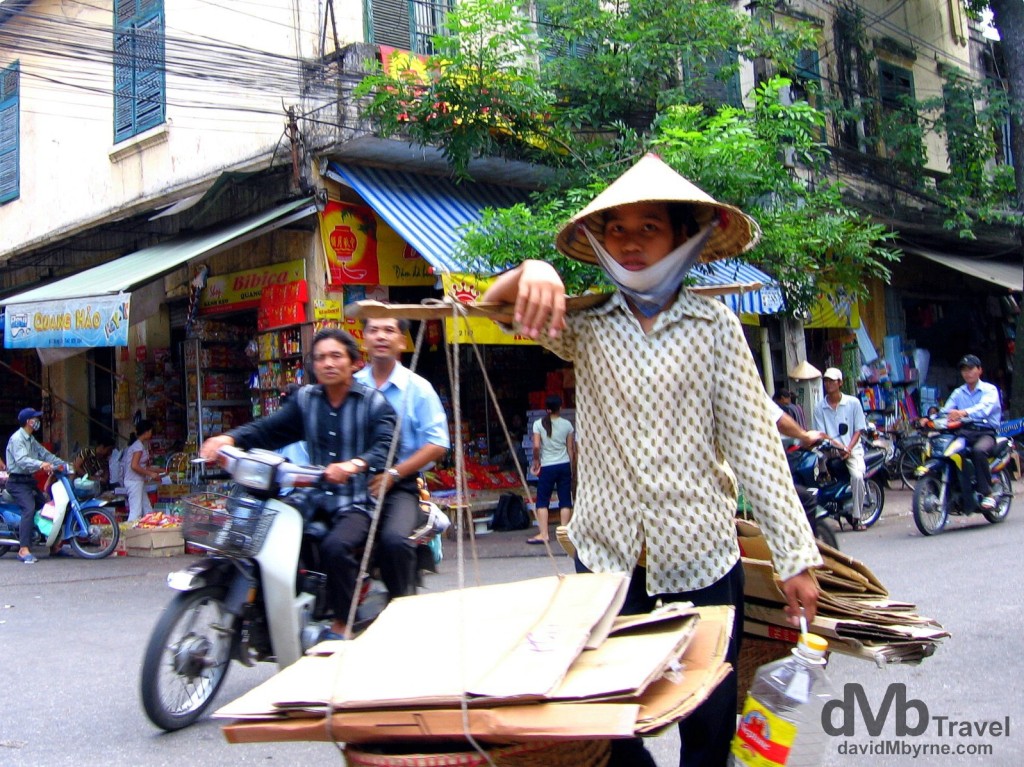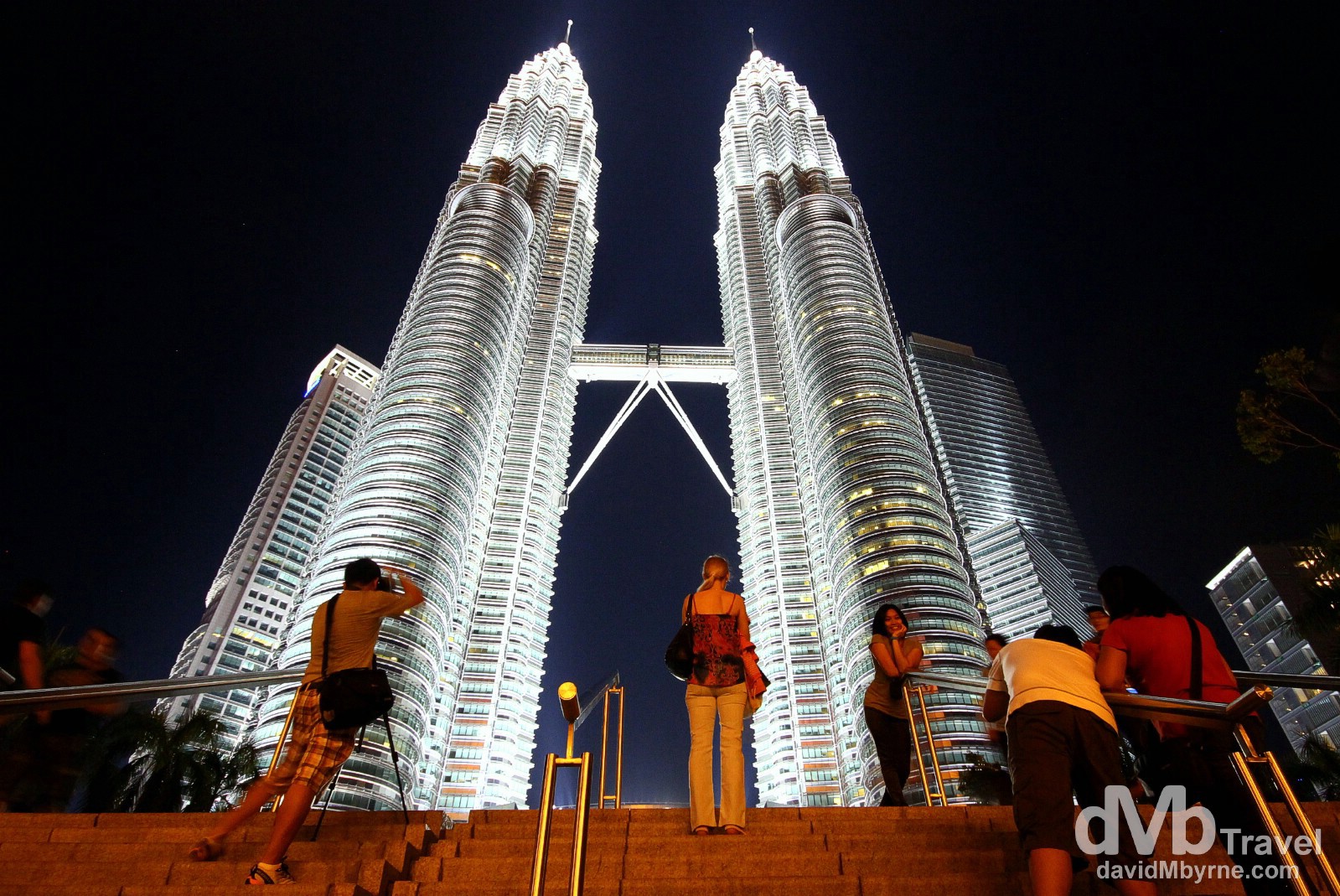 Asia || Eastern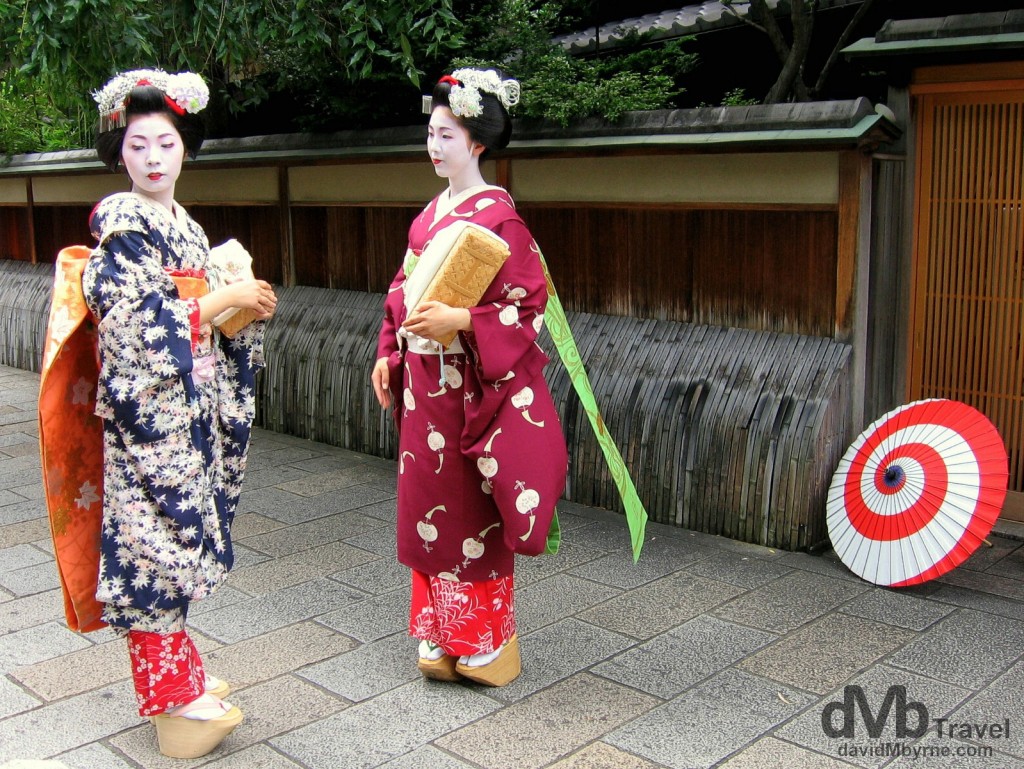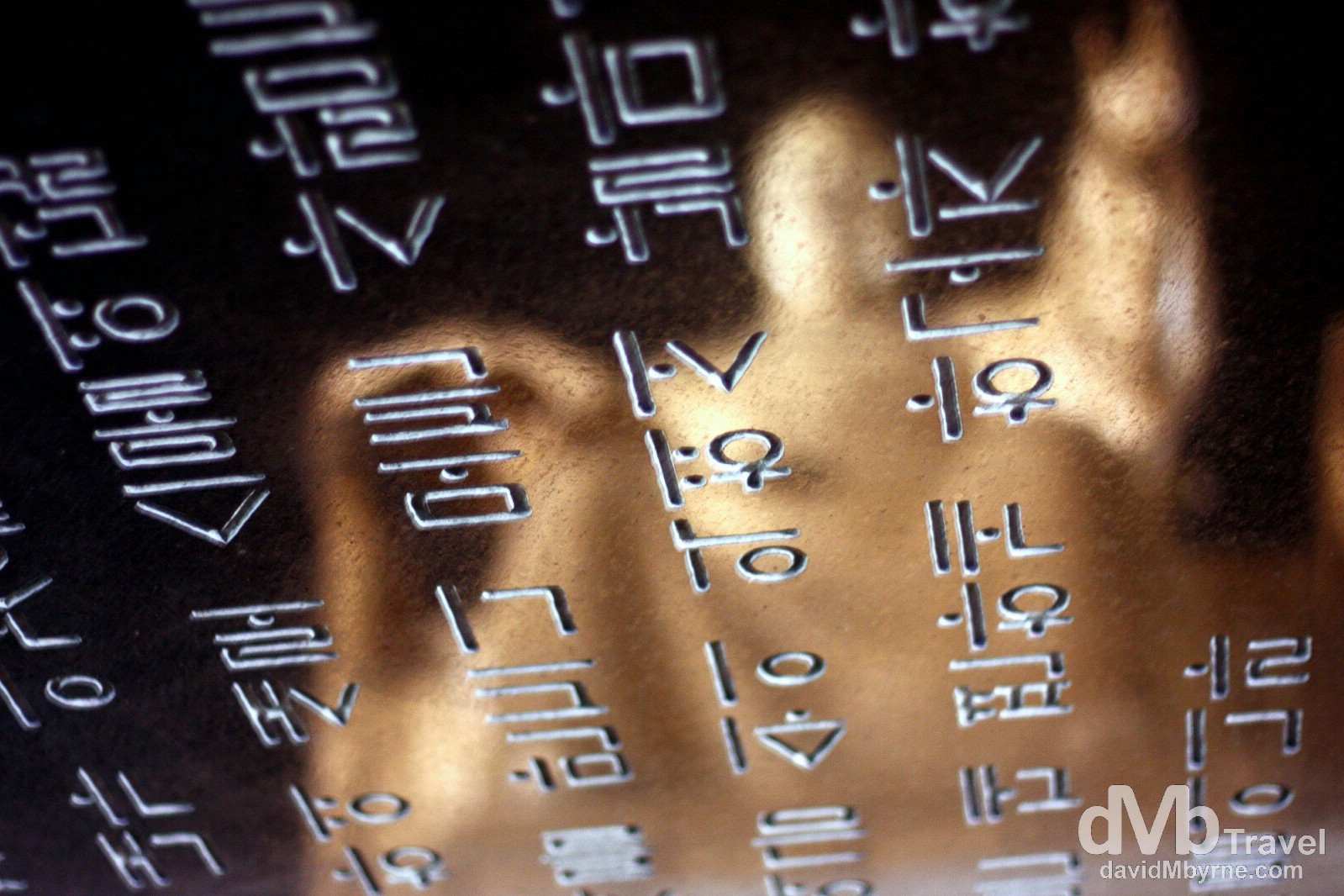 Asia || Southern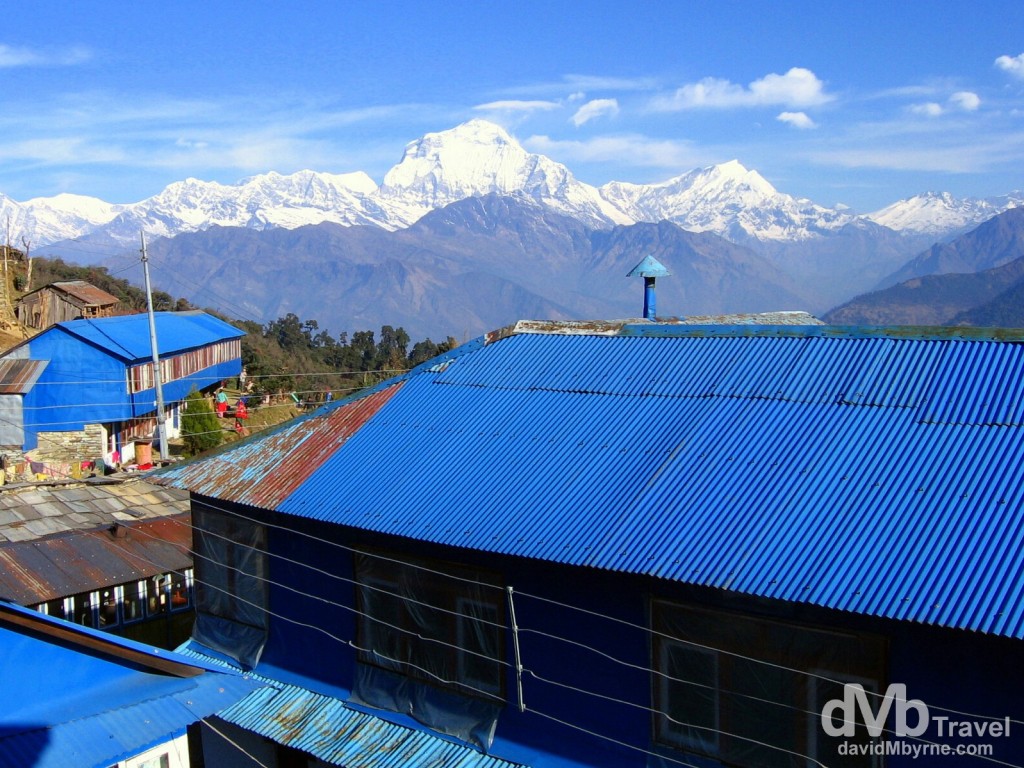 Australasia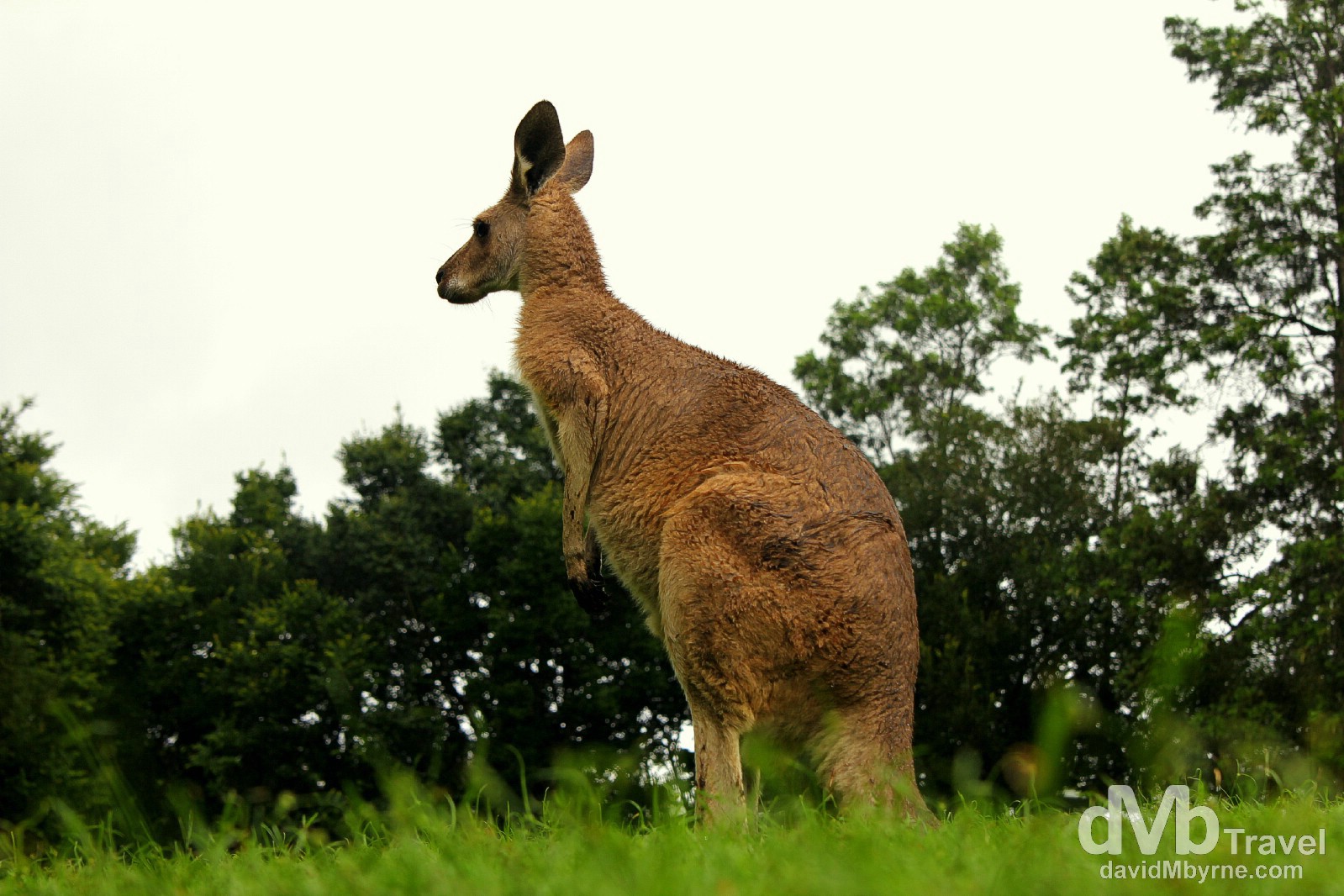 To me photography is an art of observation. It's about finding something interesting in an ordinary place. I've found it has little to do with the things you see and everything to do with the way you see them.
– Elliott Erwitt